Sooooooo maybe this won't be my super amazing post planned, but it's going to be pretty great (I think?) and long, so buckle your seatbelts. This post includes
3 outfits, 2 photography, 1 DIY, and 2 beauty reviews!
Let's get started!

Scarf;

Vintage,

Skirt;

Vintage

, V-Neck;

American Apparel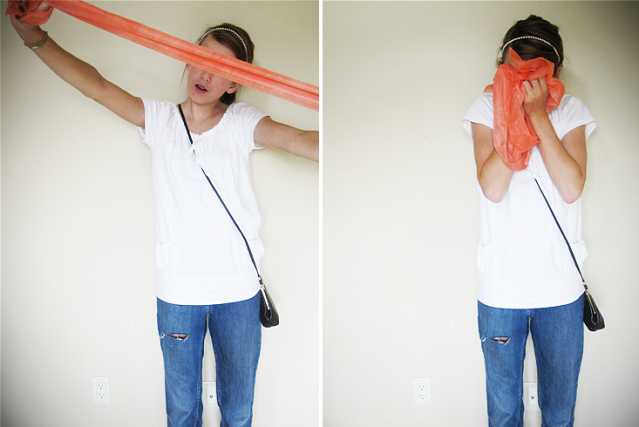 Top;

Joe Fresh

, Boyfriend Jeans;

Value Village

, Scarf;

Vintag

e, Bag;

Vintage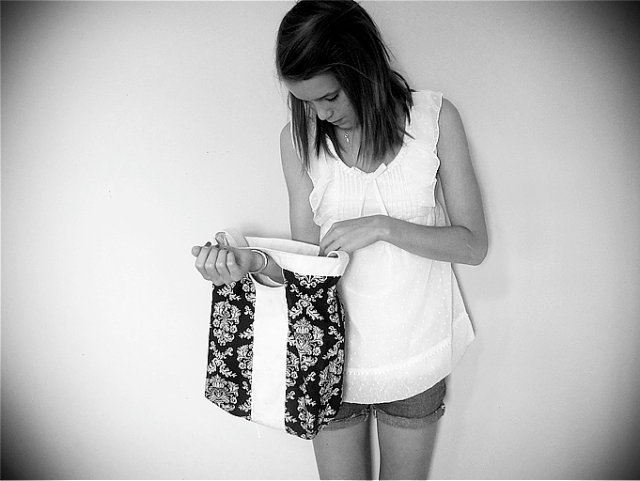 Now I didn't show you this one because the outfit is particularly amazing, but I am in love with this bag! I got it 2 years ago for my 11th birthday and I just found it in my closet ;) It's the perfect tote bag because you can carry it like a tote bag (straps), or no straps like in the pictures! Anyways - Ruffle Blouse;

Guess

, Shorts;

Lacoste DIY

, Bag;

Song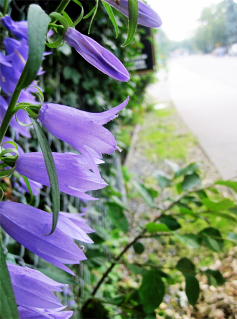 Some beautiful flowers I took pictures of when I went on a bike with my Dad along the river a few days ago :)

Okay so here is the DIY- a pearl headband :)


what you'll need: 1 stretchy headband, 1 pearl necklace/bracelets/pearls that can cover at least half of the headband, and a glue gun.

1. Cut all clips/clasps off of the pearl jewelry
2. Start by glueing 2 inch sections of the necklace to the headband at a time
3. Repeat until finished! Remember to only stretch the left over headband part!

Beauty Review #1:

Sally Hershberger Shampoo/Conditioner for Wavy Hair



I personally love this shampoo/conditioner! I previously have used Herbal Essences for as along as I can remember, but now the smells of the perfume in them have started to get to me so I decided to try this. And it's great! It has a light, refreshing smell, and leaves your hair soft and perfect waves! not only that, but it looks great in your shower hahaha !!

Beauty Review #2:

MAC Eyeshadow in Gleam



Don't let the colour fool you! It did on me, when I first saw it, I thought it would be applied bright orangy gold, but it didn't. As long as you apply a light, even amount, it's a great gold hue, with pink/orange undertones. It subtly enhances your eyes and lips and stays on all day. Perfect amount of shimmer, and great for the price!


Well I hope you guys liked the post!! It took me like an hour to write hahahah! So hopefully I'm going back up to Kelowna BC with an old friend of mine soon, so that will result in some great pictures hopefully! I am also saving up for a big shopping spree as soon as possible! I have like $40 right now :) (36.50 for you Americans, 26 Euros for you Europeans, and 22 pounds for you English readers!)
xooxoxox Ally